— galleria foto —
Castelnuovo, il dopo sisma
vai alla galleria>>
— Pubblicazioni —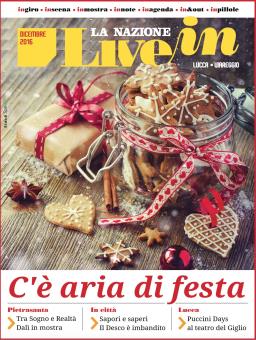 Inserto gratuito della Nazione di Lucca, a cura della SpeeD: continua>>
Live in Lucca-Viareggio mese, dicembre
— News —
Nessuna news disponibile
— Dettaglio Comunicati —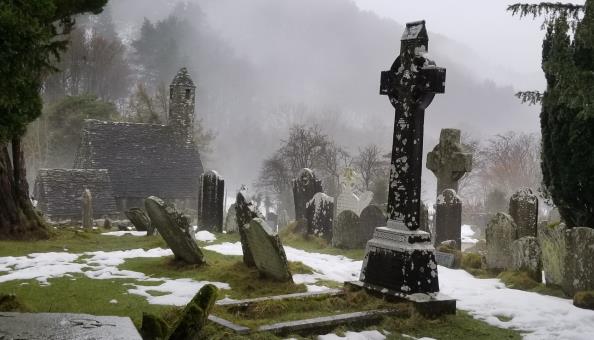 Photo Contest Heritage for Planet Earth. The winning pictures of March come from the USA and Hungary
Until today, more than 1,300 people have voted their favorite photo :
April 24th, Florence, Italy – The winners of the March edition of the contest, chosen by the users of the website www.lifebeyondtourism.org– votes ended on April 15- are Paige Meyer from USA, who gets the first prize of € 350 with the photo "Take it to the grave", which got 76 votes, and Tothjanos from Hungary with his picture "Matra Hill, Hungary" that, with 65 votes, secured the second prize of € 150. These winning photos are joining the other 4 winners of January and February in the run for the final annual award including a first prize of €3,000 and a second prize of €1,000.
The photo contest, Heritage for Planet Earth®, has received more than 1,300 votes coming from users from all over the world, complying with the aim of its promoter, the Florentine Fondazione Romualdo Del Bianco®, that created the contest hoping to spread the knowledge, especially among young people, about the fragility of Planet Earth, both on the tangible and intangible point of view.
WITH THE H4PE CONTEST YOU CAN KEEP ON WINNING– The competition continues with monthly prizes for the whole year 2018. Until the final day of each month, it will be possible to upload the pictures that will compete for the monthly award. Voting will be possible from the 1stto the 15thday of the following month. All the users who subscribed to the website will be able to vote. The website subscription is free.
THE THEMES OF THE CONTEST – "Heritage for Planet Earth® 2018" will award for 2018 the best pictures from all over the world with the aim of sensitizing the younger generations about the themes of dialogue among cultures in World Heritage Sites for the health of planet Earth. The photo contest is promoted by the Fondazione Romualdo Del Bianco® of Florence with the collaboration of its international network of over 500 institutions in 83 countries in 5 continents. Until today the contest had the patronage of 64 institutions (national and international) and instituted an Honorary Committee with 17 international experts in the field of culture. The complete list of supporters of the contest are available on the website h4pe.lifebeyondtourism.org "Heritage for Planet Earth®"
TO PARTICIPATE users must upload a picture or a photo, on the website h4pe.lifebeyondtourism.org, that connects the World Heritage to themes like travel and intercultural dialogue. Anyone who has reached the age of majority in the country of citizenship can participate, especially young people.
All updates and the competing photos can be seen also on Facebook (@H4PEcontest) and Instagram (h4pe_photocontest) and by using the official hashtags #h4pe #heritage #planet #earth #travel#interculturaldialogue #lifebeyondtourism
For more information write to h4pecontest@lifebeyondtourism.org
Media & Comunicazione
firenze - roma